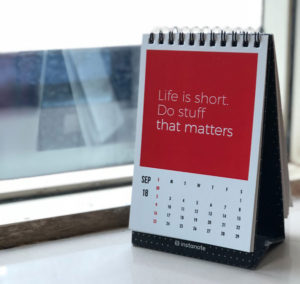 What Do We Do?
We are here to help balance the things you have to do, with the things you want to do.
From the nagging "to do" list to organizing the neglected.
What Do You Need?
We offer a huge variety of services ranging in many different fields, when you ask us what we do, we answer, what do you need?
Get in Touch
Contact us today to see how we can help!